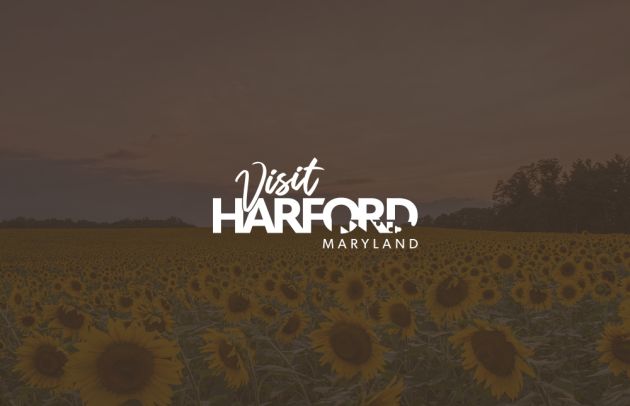 Elementary School Theatre Workshop
Dates:

August 22, 2020

Location:

Maryland Center for the Arts Outdoor Classroom

Address:

2503 S. Tollgate Rd. Bel Air, MD 21015, Bel Air, MD

Phone:

(443) 417-7504

Time:

10:00 AM to 11:00 AM

Price:

$10 per student
About

Second Offering of our 1-Hour Theater Workshop for students in Grades K-5 provided by Leaders of Tomorrow Youth Center and the Maryland Center for the Arts: ""Exploring Theatre and Story-telling""
Theatre is all about bringing stories to life! Youth will explore places, people, and objects to collaborate to create their own unique performance using drama, movement and design. Theatre games are incorporated to help students to be able to creatively express their thoughts and feelings, as well as learn the basic elements of storytelling. Registration is $10 per student.
Register online at www.mdcenterforthearts.org The class will be held outdoors at the Maryland Center for the Arts Outdoor Trails and Classroom located at 2503 S. Tollgate Rd. Bel Air, MD 21015. In the event of inclement weather or extreme heat, the alternative location will be the indoor concert space at Music Land at 200 Gateway Drive Bel Air, MD 21014.