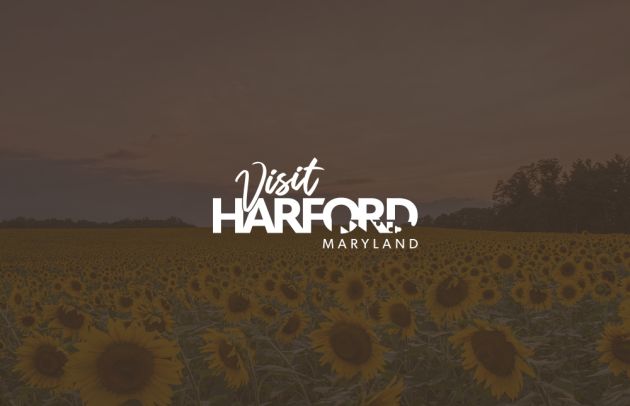 Harford Plein Air Painting Festival
Dates:

9/14/2020, 9/15/2020, 9/16/2020, 9/17/2020, 9/18/2020, 9/19/2020

Location:

Bel Air Armory

Address:

37 N Main St, Bel Air, MD 21014, Bel Air, MD

Phone:

(443) 567-5216

Price:

$35
About

"Plein Air Artists: Call for Entry Deadline is April 30, 2020
To be considered for a juried artist slot in the week-long competition: Sept 14-19, 2020, artists must be at least age 18, must pay the $35 entry fee, and submit up to 3 images of their plein air artwork created within the last two years, through our ""EntryThingy"" online application here: https://www.mdcenterforthearts.org/2020-harford-plein-air.html

The Harford Plein Air Painting Festival is an annual week-long outdoor landscape painting festival hosted by the Maryland Center for the Arts in Harford County, Maryland. Thirty (30) juried artists will be selected from a national call for artists by entry juror, Ray Hassard, to compete in the week-long festival for awards for best original paintings of Harford County landscapes produced during the festival week: Sept 14-19, 2020. The festival culminates in a Collectors' Preview Party and Artist Awards Ceremony judged by Cynthia Rosen, held on Friday, Sept 18, 2020 from 6-9pm at the Bel Air Armory, as well as a Public Gallery Sale on Saturday, Sept 19, 2020 from 11am-5pm. On Saturday, Sept 19, 2020, the Quick Draw Competition is a timed, 2-hour plein air painting competition open to all community artists of all ages. The Quick Draw Competition will be held from 8am-1pm in downtown Bel Air, with an awards ceremony and public art sale held outdoors next to the Harford C
ounty Sheriff's Office on Main St. in Bel Air. The Quick Draw awards ceremony includes categories for youth, teens, community adult artists, and juried artists. For more information and to register for the events, please visit: https://www.mdcenterforthearts.org/2020-harford-plein-air.html"