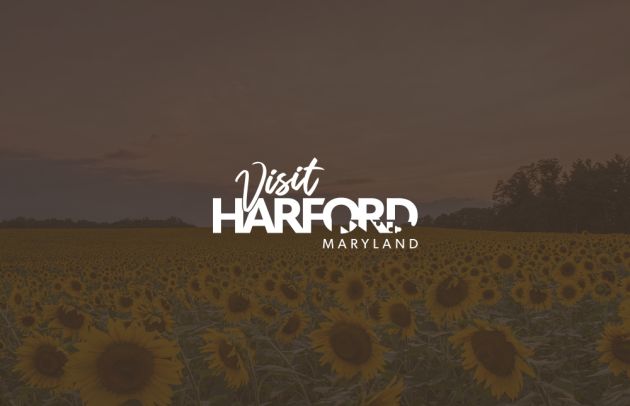 Middle to High School Theatre Workshop
Dates:

August 22, 2020

Location:

Maryland Center for the Arts Outdoor Classroom

Address:

2503 S. Tollgate Rd. Bel Air, MD 21015, Bel Air, MD

Phone:

(443) 417-7504

Time:

@ 11:30 am - 12:30 pm

Price:

$10 per student
About

"Second Offering of our 1-Hour Theater Workshop for students in Grades 6-12, provided by Leaders of Tomorrow Youth Center and the Maryland Center for the Arts: ""Improvisational Theater""
Improvisation skills are the foundation of any successful performance. Teamwork, listening, spontaneity, and thinking on your feet. Youth will use improvisation exercises to increase performance skills, awaken creativity and learn to work with others to accomplish common goals. Scenes developed out of this creative process will result in youth writing brief, original scripts to share and test out with the group.
Registration is $10 per student.
Register online at www.mdcenterforthearts.org The class will be held outdoors at the Maryland Center for the Arts Outdoor Trails and Classroom located at 2503 S. Tollgate Rd. Bel Air, MD 21015. In the event of inclement weather or extreme heat, the alternative location will be the indoor concert space at Music Land at 200 Gateway Drive Bel Air, MD 21014."