With the new year comes new goals and aspirations to add to your yearly bucket list. If traveling and adventure are on your list, then Harford County is the place to be! National Plan For Vacation Day falls on January 25, 2022, and we encourage you to start looking into the many ways that Harford County could be your best vacation location yet! Plan a trip to visit Harford County in 2022. 
Get a jump start on your bucket list with some of the Harford County suggestions below.
---
Explore Harford County's Trails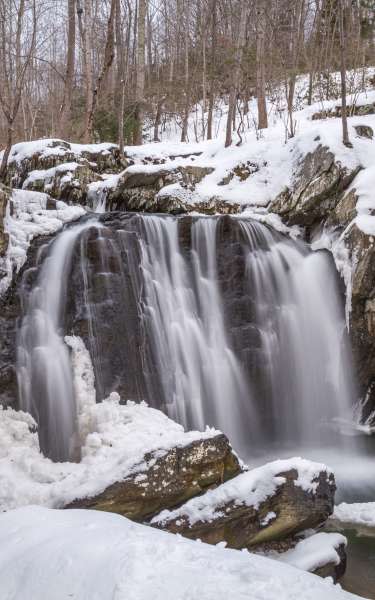 No matter the season, Harford County's outdoors are beautiful and worth exploring! With 89 trails throughout its local and state parks, nature centers, and gardens, there's terrain for every experience level. Delve into nature at Kilgore Falls in Jarrettsville, MD, to experience Maryland's second-highest vertical waterfall, or bring your family on a winter scavenger hunt at the Anita C. Leight Estuary Center in Abingdon, MD, and allow a Naturalist to guide you along the trail.
Try A New Restaurant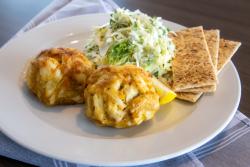 There are so many incredible restaurants to try in Harford County, we don't know how you could get through them all in a year! Add a few that you've never tried to your 2022 Bucket List and be sure to leave a review after your visit! Visit our website to see a variety of local eateries in Harford County. Be sure to also check out our Special Offers page to see how you can save money at Harford County restaurants. 
Tour A Historical Site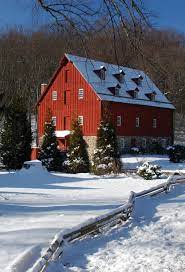 Perhaps learning more about history is one of the items on your 2022 Bucket List. If so, come spend a day touring one of Harford County's seven different historical museums. Visit the Historic Jerusalem Mill Village in Kingsville, MD, to witness Blacksmith demonstrations and Colonial cooking, or connect with a piece of American history at Tudor Hall in Bel Air, MD, and tour the childhood home of John Wilkes Booth. Our Barn Quilt Trail is another fantastic way to explore Harford County's history and win prizes!
Explore our Libation Trail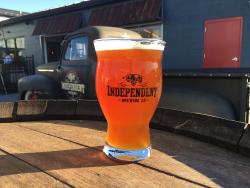 Learn more about our Libation Trail, which outlines all of the breweries, wineries, and distilleries in Harford County. Make your way through the list this year to find your new favorite beer, wine, or spirit! This trail features unique blends and beautiful views. Try out Harford Vineyard & Winery's "Fireside Saturday" events during the colder months or save some money at Fiore Winery & Distillery in Pylesville, MD, where every Tuesday is "Senior Day." On this day, guests over the age of 60 receive 10% off all purchases. 
Experience The Arts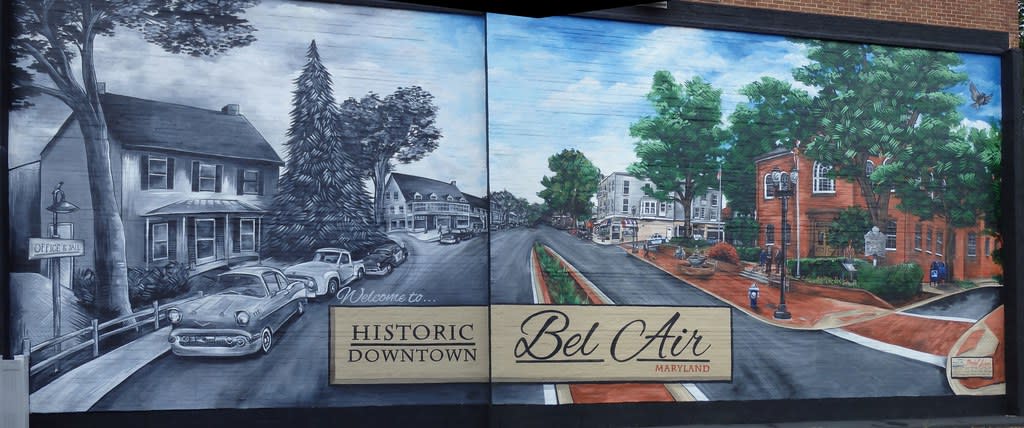 There are many different ways to enjoy the arts and culture that Harford County has to offer. You can check another item off your 2022 bucket list when you witness the creative murals scattered throughout the county's many arts and entertainment districts. Of the 25+ murals to choose from, you won't want to miss Marshall Adams' mural in the heart of downtown Bel Air, depicting its historic and modern day downtown, or Ezra Berger's mural in Havre de Grace, MD, depicting various sailboats and underwater scenes. Follow our entire Harford County Mural Trail in 2022!
---
Experience Harford County 
No matter what's on your 2022 Bucket List, you can check it off in Harford County. Be sure to Like and Follow the businesses you visit in Harford County this year and tag us in your photos and videos @visitharford #visitharford.