Summertime may be flying by, but before school is back in session and the leaves on the trees start changing colors, we encourage you and the entire family to take advantage of the attractions and trails throughout Harford County, Maryland. You might want to start planning your Labor Day weekend now.
---
August is Snowball Month and whether you're someone who enjoys the traditional snowball with egg custard and marshmallow topping, or you're someone who likes to try a new flavor, you're not going to be disappointed with any of our 18 flavorful Snowball Stands along the Harford County Snowball Trail. Let the brain freezing begin!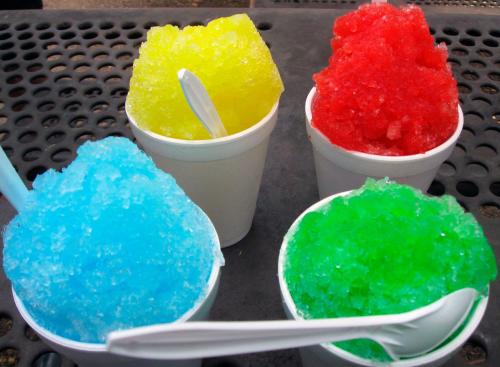 Featured: Doc's Oasis Snowballs in Jarrettsville, MD
Check out all the snowball stands along the Harford Snowball Trail to plan your family visit to one, two, or as many as you can!
Harford County offers so many walkable parks, trails, and downtown areas for you and the rest of your family to take a stroll with your snowballs in hand. If your family is looking for a great view of the water, check out Tydings Park and the Promenade in downtown Havre de Grace, Mariner Point Park in Edgewood, Otter Point Creek at the Anita C. Leight Estuary Center in Abingdon, or plenty more of our parks or outdoor attractions throughout Harford County. You can walk, run, or bike along some of these wonderful outdoor locations or even set up a picnic to eat your snowballs and bring takeout from one of our many diverse restaurants. August is also Black-Owned Business month, so perhaps this is a great time to support TB3 and Island Spice and try their delicious cuisine.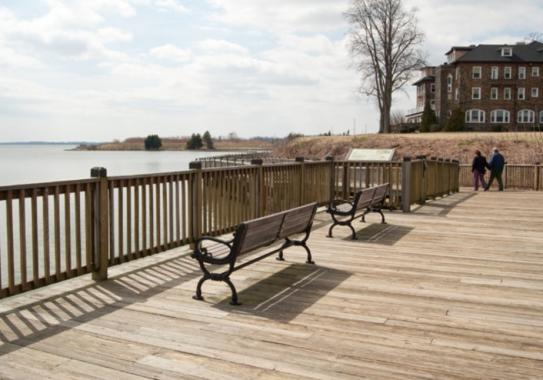 Featuring the Promenade in Havre de Grace, Maryland
Another option for getting out and about with the family this summer includes spending some time at one of our golf courses since August is also National Golf Month! Take the family out to one of our public courses along the Harford County Rolling Fairways Golf Trail. Or try disc golf, footgolf or mini golf. Mount Felix Winery even has a "Tee Party."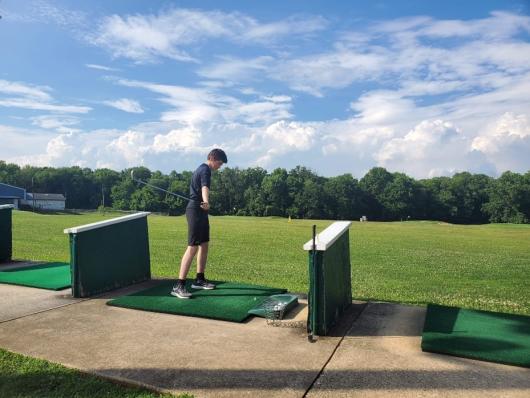 Featuring Churchville Golf Center in Churchville, Maryland
While you're enjoying the outdoors with your family, be sure to snap a photo not only for your memories, but to submit to the Harford Streams Summer Adventure challenge, occurring every Friday through September 5th! Explore the natural beauty of Harford County streams, snap stream-side selfies at your favorite locations, submit photos, and win prizes! Harford Streams Summer Adventure seeks to raise awareness and support for protecting and restoring our precious natural resources by encouraging residents to visit scenic waterways throughout Harford County.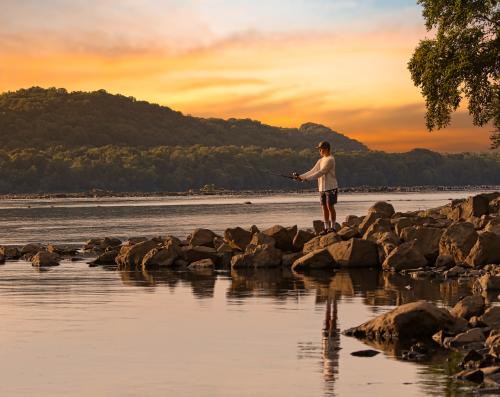 More Family-Friendly Events This August:
On Saturday, August 6 from 1:00pm to 3:00 pm, The Chesapeake Mermaid will be making an appearance at The Havre de Grace Maritime Museum! She will be telling the tale of "The Last Bivalvian," which explores the history of the Chesapeake Bay and the importance of oysters. All ages are welcome for this free event.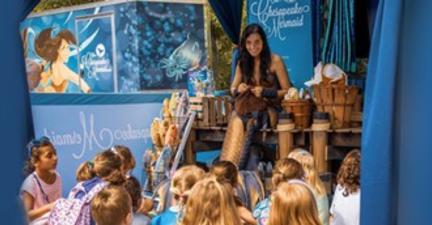 Come enjoy a day on the farm. Have lunch at our visiting food trucks. There will be plenty of activities for children including a scavenger hunt and games. Be sure to sign your child up for the featured make and take activity. Admission is $5 for adults, free admission for members and children 12 and under.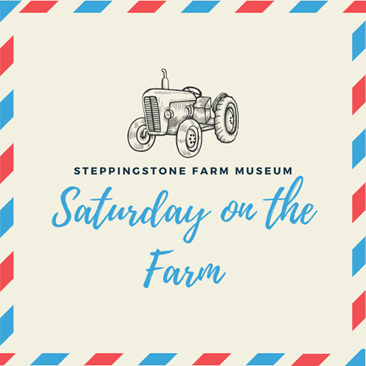 Kids Summer Art Classes - Every Friday through August 26 from 2:00 – 4:00PM
The Harford Artists' Association is offering a Summer Art Program for young artists throughout the county. Check out their schedule of art classes which includes rock painting, mandala designs, and more! Supplies are included and spots are filling up quickly, so sign up soon!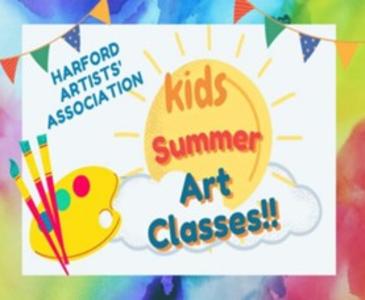 ---
Make the most of the end of summer by checking out all Harford County, MD has to offer!