Harford County has a slate of family-friendly festivals cued up to get the whole family on their feet. Read the latest blog and become inspired to start planning your long weekend plans to get out to Harford and get in the festive mood. Don't forget to browse (and bookmark) our calendar of events for more. Visit each event's website for specific details. Now, get ready for a fun time and make lasting family memories!
---
Want to go to Hawaii without boarding a plane? Head out to Uncle Hawaiian Grindz on Sunday, May 29th for the Asian-American & Pacific Islander celebration. Enjoy live Polynesian and Filipino dancing, Asian-American & Pacific Islander vendors, Hawaiian cuisine and Hawaiian inspired drinks! This family-friendly celebration will have the whole family feeling like they just took a trip to Hawaii, without leaving Harford!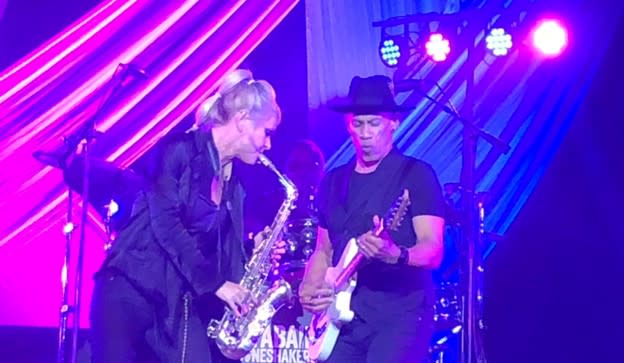 Are you ready for three days of listening to top tier Jazz and Blues musicians at the top of the Chesapeake? The Havre de Grace Jazz & Blues Festival features internationally-known to rising stars from all over the country in this city-wide music festival. Outdoor venues offer ticketed seats, along with free shows in the heart of the business district. Enjoy live music with stunning views of the Chesapeake Bay. Stroll through downtown Havre de Grace to experience charming shops, restaurants and museums.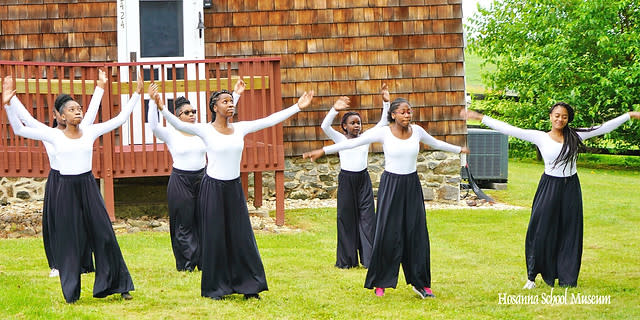 The historic Hosanna School Museum in Darlington, MD hosts a fun-filled and family-friendly holiday celebration full of "edu-tainment," featuring crafts, food, dance, historical interpretation, a puppet show, genealogy workshop, Buffalo Soldiers with horse rides, music, including the "Transition to Freedom Concert". This year is the sixth year of the Upper Bay Juneteenth Festival, which celebrates the oldest commemoration of the end of slavery in the United States. After two and a half years after the Emancipation Proclamation on June 19, 1865, Union General Gordon Granger announced the end of the war and read General Order number three in Galveston, Texas which declared that the enslaved were free. Come learn about this historic time in history. For other African-American history in Harford County, check out our African-American History webpage.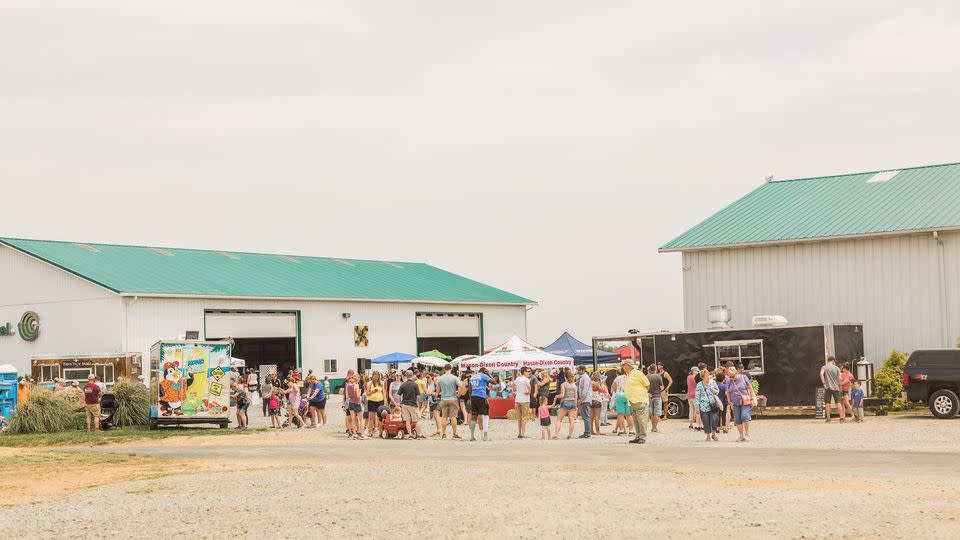 Harford County loves to celebrate its agriculture and farms. Celebrate with us at the 4th Annual Festival on the Farm. Fawn View Farm, located in Pylesville, MD, is holding a free family-friendly event offering an open-air market with over 35 local artisans and farmers market vendors, live music, local beers and wines, free wagon tours of the local dairy farm and free kids area with animal balloons and crafts. Eats & Sweets will demonstrate a live farm to table cooking demonstration. Food trucks, funnel cakes and ice cream will be there to satisfy those cravings. Along your way to or from the festival, check out Harford's Barn Quilt Trail, a great way to explore the history and culture of rural Harford County.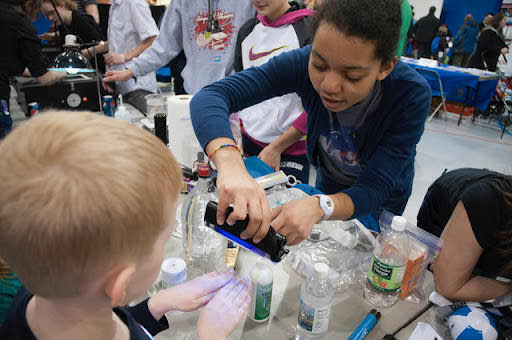 Who is ready for a free day of discovery for curious minded children and adults alike? On June 11th at the TUNE Center at Harford Community College, join the thousands of children and adults who will kick off summer at the Magic of Science Fair and Family Festival. It promises to be a day of fun interactive activities and exploration through play. Families will enjoy dozens of hands-on games and science experiments as well as interviews with fascinating scientists, story time and a Kids Discovery Zone. We are ready to see all the amazing science projects the future leaders of tomorrow will showcase!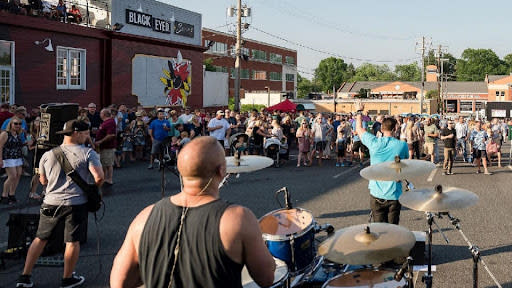 From May to October, the first Friday of the month, Downtown Bel Air transforms with local live music, food trucks, artisan vendors, a beer and wine garden, activities for kids, and more. Stroll along Bel Air's Main Street to shop at one of the town's many boutiques, explore the Bel Air Public Art Walk, or take a walk on the Ma & Pa Trail. Although First Friday festivities end at 8pm, the fun doesn't have to stop there. Enjoy the many pubs, restaurants and breweries Bel Air has to offer. For a full list of shops in downtown Bel Air, check out our shopping webpage.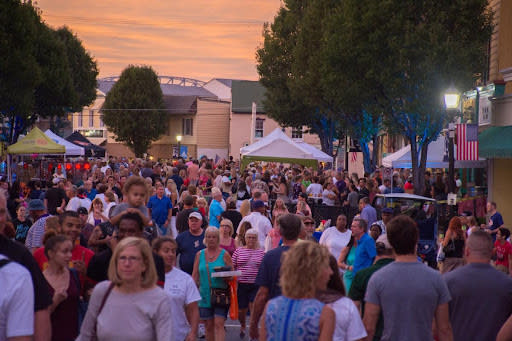 Enjoy a family-friendly celebration on closed downtown streets in the charming and historic town of Havre de Grace. Live bands, cafe seating at restaurants, food trucks, vendors, store specials, and a classic car show. Stroll along Havre de Grace's Main Street, Arts & Entertainment District and the promenade. For a full list of shops in downtown Havre de Grace, check out our shopping webpage.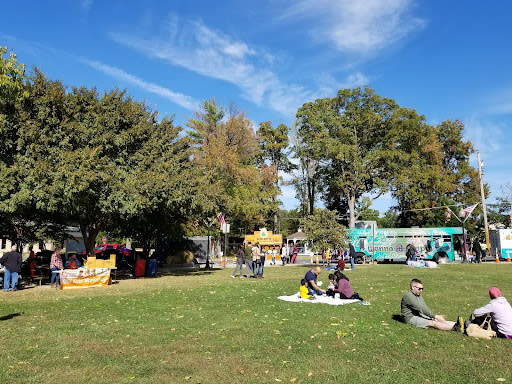 From May to October on the second Saturday of each month, pack the family in the car and head to Downtown Aberdeen where Festival Park hosts a full day of activities including market vendors, live music in a pavilion, food trucks and a movie under the stars. Afterwards, stroll along Aberdeen's Main Streets to experience its shops, restaurants and more. For a full list of shops in downtown Aberdeen, check out our shopping webpage.