This September, we are highlighting our history in Harford, while also paying homage to the art and culture that showcases our county's personality. Explore some of the key historical landmarks that played a key role, not only in our county's history, but American history.
---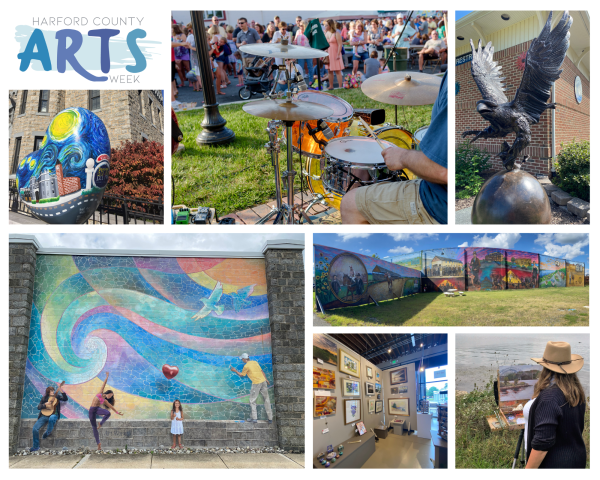 Harford County's art and culture can be discovered during the inaugural Harford County Arts Week, taking place September 10-18, 2022. Whether you're planning to attend a scheduled event, visit any of our arts galleries, take advantage of touring Harford's popular Barn Quilt or Mural Trails, or checking out any of our additional pieces of public art located throughout Harford County, there is something for everyone! Harford County Arts Week highlights the creativity of our community and features dance, live musical performances, plein air painters, gallery exhibits, theatre, and so much more!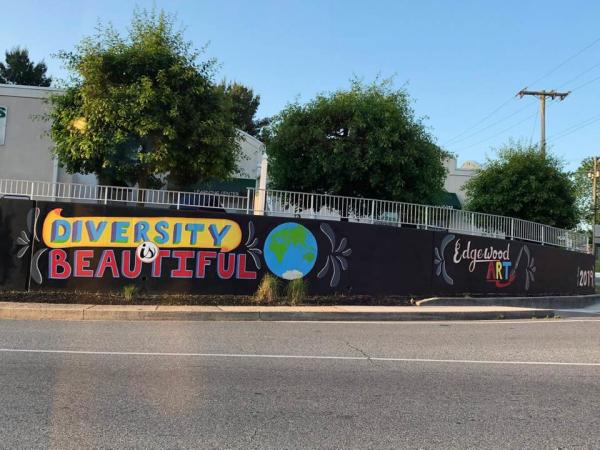 Much of our county's culture is expressed through art, which can be discovered along Harford County's Mural Trail. This trail features a diverse range of art within the county that suits all tastes- from conservative to radical, and quirky to bizarre. There are 31 different murals throughout the county for all to discover and enjoy.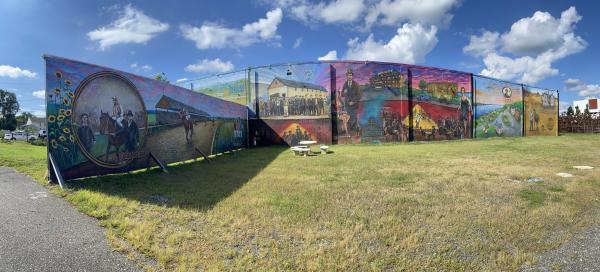 Graw Alley, located in Havre de Grace, MD is comprised of a full alley of mural painted by local artist, Ezra Berger, which showcases significant moments in history. With its initial goal being to cover up some cinderblock walls in the area, Graw Alley turned into a key location to pass along some local history, including the speakeasys, horse racing, and more.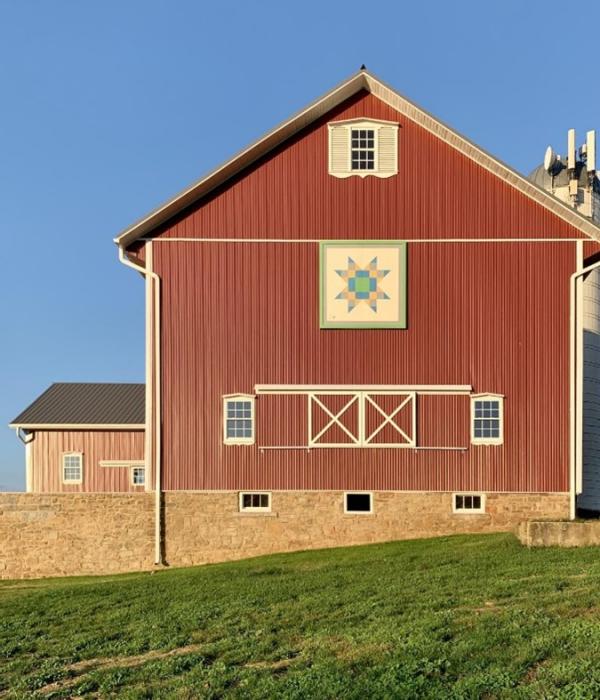 Harford County's Barn Quilt Trail is a collection of barn quilts painted on barns and buildings. You can find dairies, museums, farmer's markets, heritage farms, restaurants, natural areas, and back road adventures, all while celebrating the beauty, history, agriculture, and small businesses of Harford County. These historic barns, family homesteads, and public spaces create stunning backdrops to colorful painted quilt designs that can be discovered at 25 different stops throughout Harford County.
The National Park Service's National Underground Railroad Network to Freedom acknowledges and recognizes the places and people who shaped the journey to freedom. Harford County has two Network to Freedom sites, one of which can be visited. These sites are documented places where those enslaved escaped from bondage, the routes they took, and the places they stayed or found assistance.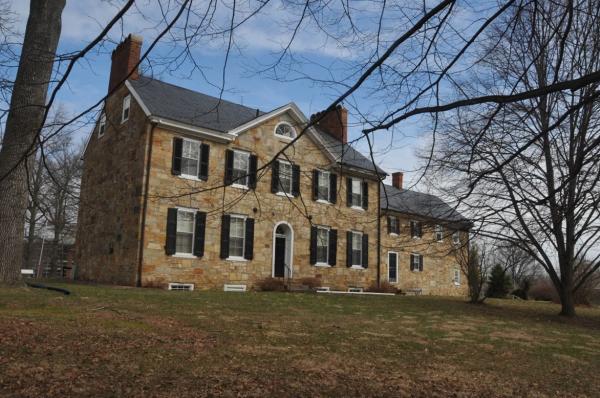 401 Thomas Run Road
Bel Air, MD 21015
Sam Archer escaped slavery from this property in 1860. The home was built by the Hayes family in 1808 and was later owned by the Heighe family as a thoroughbred racehorse farm. The house is part of Harford County Community College and offers tours, exhibits, and programs to preserve and share the history and impact this site had on history.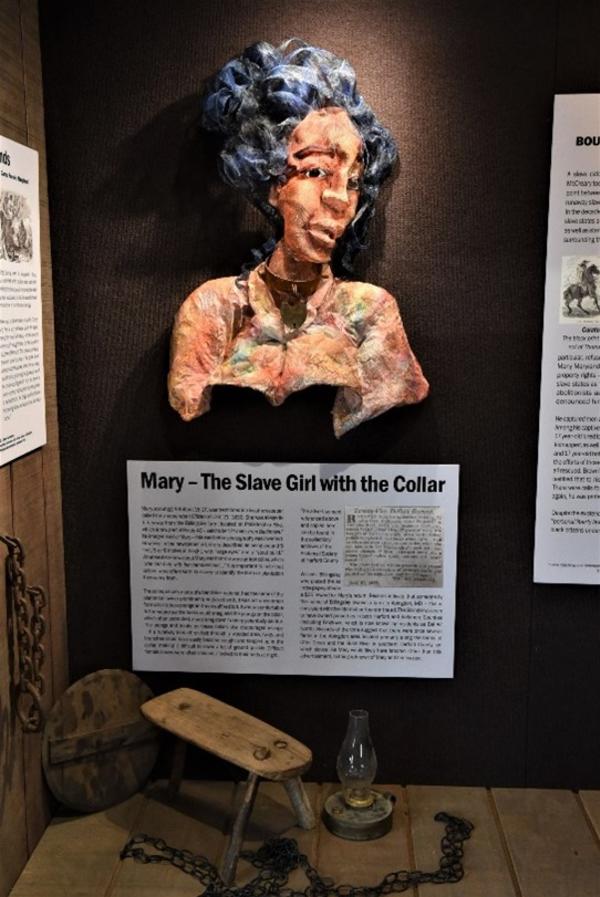 The Havre de Grace Maritime Museum's 600 square foot gallery offers an interactive exhibit that tells the story of the Underground Railroad in the greater Havre de Grace area, among other neighboring areas. This exhibit provides the unique perspectives of the roles played by our waterways in Havre de Grace in the escaping slaves' journeys, and those who assisted them along their escape to freedom. The help came in the form of "stationmasters," who operated stops along the "Railroad," which provided places for escaping slaves to find shelter, food, and continued support. This exhibit at the Maritime Museum includes original art created by these brave men and women, four African American artists, and a unique exhibit layout and design.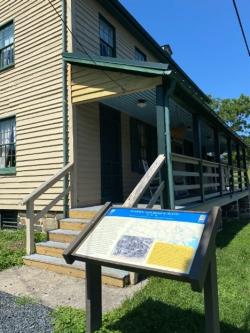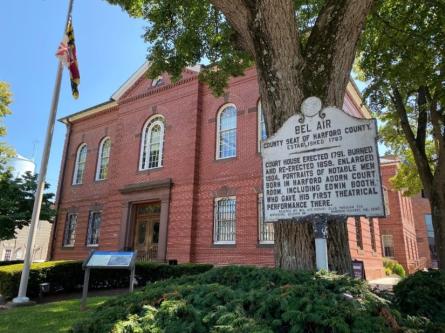 Harford County has five stops that share a piece of significant history as it relates to the Civil War. These include: The Carter-Archer House, the Alfred B. Hilton Park, Mariner Point Park, Jerusalem Mill, and the Bel Air Courthouse. Visitors can stop at each of these sites to learn of the history and impact these places had on the Civil War. The Civil War trails connects visitors with small towns and big stories across this network that now spans six states that include Maryland, Pennsylvania, North Carolina, Tennessee, Virginia, and West Virginia.
---
There is much to see and learn all throughout Harford County when it comes to the arts, history, and culture. To inspire your next Harford getaway, please check out VisitHarford.com​.