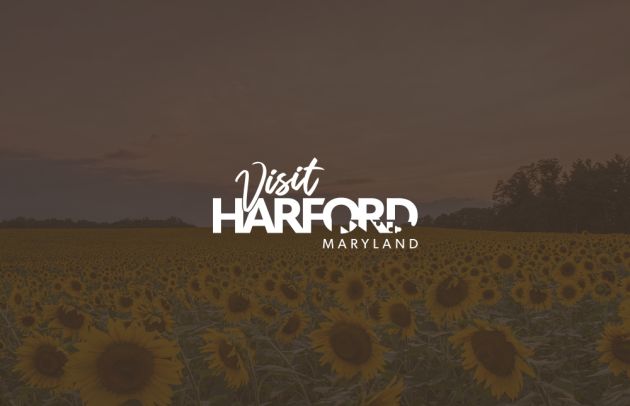 Fallston Branch Library
1461 Fallston Road, Fallston, MD 21047
About

The Fallston Branch first opened to the public in December 1984, with a grand opening celebration in March of 1985. The 13,400 square foot building is situated on a 3-acre site on Route 152, three miles north of Route 1. In December 2014, the branch celebrated its 30-year anniversary. Over 200 people were in attendance at the 30th Anniversary Holiday Open House, which featured musical entertainment, crafts, games, author readings, gift basket drawings, refreshments and an official cake-cutting ceremony.

The Fallston Friends of the Library is very active and one of the oldest Friends groups in the county. The group supports the branch with programming and special purchases, such as furnishings for our new Teen Room, made possible by their fundraising efforts.

The Fallston Branch is a vibrant branch and well-supported by the community. In FY14, the branch had the 4th highest circulation with 290,331 items circulated. In addition to providing print and non-print materials for all ages, the Library features self-checkout machines, customer self- pickup of materials, and wireless internet access. A public meeting room is available for rent by profit and non-profit groups. A newly added feature of the branch is a Teen Room, utilized by students during after-school hours and Saturday afternoons, which currently is also used as a Quiet Room for individual study until mid-afternoon every day.