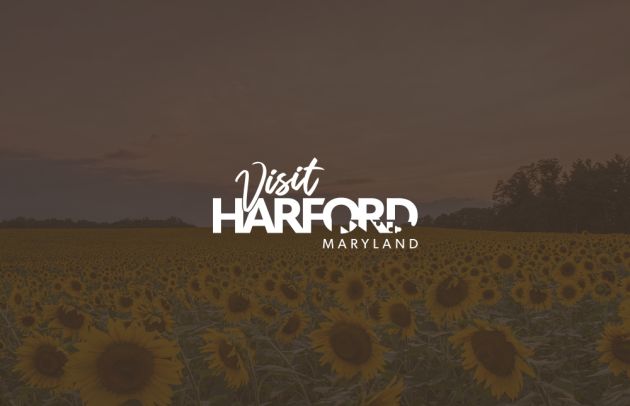 Joppa Branch Library
655 Towne Center Drive, Joppatowne, MD 21085
About

Based on the design of the Aberdeen Branch, the Joppa Branch first opened in a brand new building in July 1980. Located on Towne Center Drive in Joppatowne, the branch was designed to serve not only the Joppatowne community, but also residents of Joppa and other areas west of U.S. 40.

In the summer of 2000, the Joppa Branch was renovated and redecorated, with rearranged and additional shelving; an area designated for children, including an information desk; new carpeting, flooring, and furnishings; additional computers for customers and staff; and increased office space for staff. In 2003 a lighting improvement project was completed, resulting in greatly enhanced exterior and interior lighting.

In addition to providing print and non-print material for all ages, the Library features self-checkout machines and wireless internet access. A large public meeting room is available for rent by profit and non-profit groups. The branch is fortunate to also have the Joppa Room, which can be used for smaller programs and meetings. The Joppa Room has five PCs for public use and several study tables, which are frequently used in this quiet space. As needed, library programs are scheduled in this space, including Teen Time and Adult Job search programs.

The Friends of the Joppa Library has been active for the last 10 years. The Friends volunteer in the branch year round and during three Book Sales, which remain to be successful fundraisers. The group supports the branch with programming and special purchases made possible by their fundraising efforts.

Special Services Provided by the Branch:

Beam – Encourages all ages in whole body play through augmented reality.
Imagination Station- An interactive dramatic play and early literacy activity center. Varied themes, toys and manipulatives provide an area for imaginative play and early literacy and math skills.