Tired of the same old dinner dates? It's time to try something new, and there are so many things to do and experience in Harford County. Whether you're looking to get out of your comfort zone, relax, or discover new ideas and explore history, we compiled a list of some of the most unique date ideas for you and your significant other to experience.
---
Explore A Museum Exhibit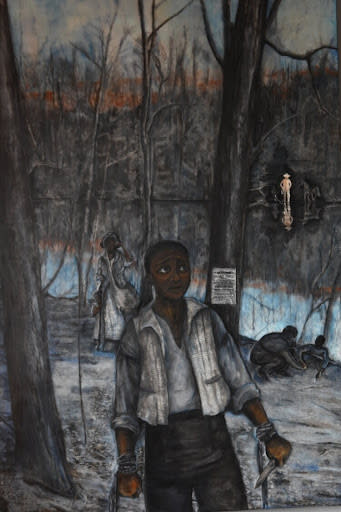 Are you and your significant other history buffs, or are you simply just looking to learn more about the history of Maryland? Spend some time exploring the "Underground Railroad: Other Voices of Freedom" exhibit at the Havre de Grace Maritime Museum in Havre de Grace, MD! The 600-square-foot interactive gallery exhibit tells the story of the Underground Railroad in the greater Havre de Grace area, showing the unique perspective of the roles played by the waterways in the escaping slaves' journeys.
Escape To A Hotel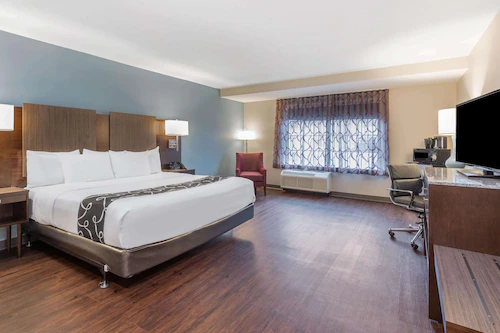 Need to get away without all the time and planning it takes to take a trip? Escape for the weekend at a hotel with your significant other! With a variety of hotels to choose from in Aberdeen, MD, you could spend the day relaxing in your bathrobes and ordering room service or venturing out to explore new restaurants and businesses in the area.
Share Something Sweet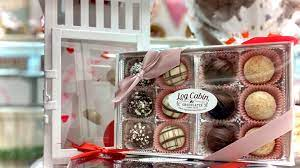 February is Chocolate Lover's Month, and our county has tons of fantastic local sweets to try. Head down Route 1 to visit Log Cabin Chocolates, which has been in business for over 100 years. Make a game of it where you and your partner choose candies for the other person!
Experience Something New Together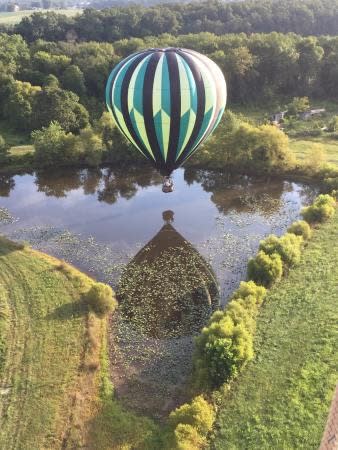 Are you and your date feeling adventurous? Sip some champagne while floating nearly 3,000 feet in the air during an exciting hot air balloon ride at Light Flight Balloons, Inc. in Churchville, MD. This unique experience could even be a double date with two of your friends and will be an experience you never forget!
Catch A Show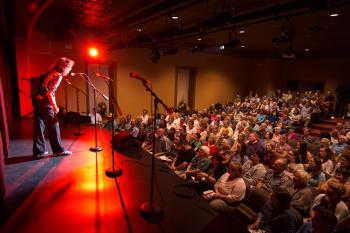 The Cultural Center at the Opera House offers a variety of one-of-a-kind events for you and your date to choose from. The historic theater, located in the heart of Havre de Grace, Maryland's Arts and Entertainment District, is home to local and professional plays, live music, arts performances, and more. You can see their full schedule HERE.
Share A Couples Massage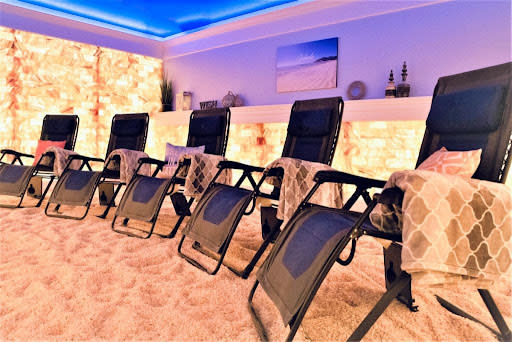 Voted as Harford Magazine's Best Alternative Wellness Center for 2020, Salt Works Spa in Bel Air, MD, is the place to go to experience some serious romance with your date. Schedule massages or take advantage of one of their Salty Escape Packages to enjoy a salt room session, detox sauna session, facials, and more in this one-of-a-kind spa experience!
Work Your Way through A Trail Experience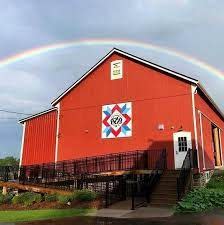 By downloading the Destination Harford app on your smartphone, you and your date can work your way through any of our unique trail experiences to discover all that Harford County has to offer. Using the app, you'll get access to passports for the Barn Quilt Trail to experience a collection of barn quilts painted on barns and buildings throughout the area, or to enjoy brews, wines, and spirits along Harford County's Libation Trail. Later in the year, you can take advantage of the Ice Cream Trail and Snowball Trail that are available.
---
Plan Your Unique Date
Surprise your special someone with something a little different than the usual Harford County dinner date this Valentine's Day. These unique date ideas are the perfect way to explore Harford County by experiencing new places or delving into a new adventure for your next date!