Did you know Maryland is home to the second most black owned businesses in the country? August is National Black-Owned Business Month, and we invite you to join us in celebrating these incredible businesses. Check out the few located right here in Harford, who are dishing up savory dishes and are ready to welcome you!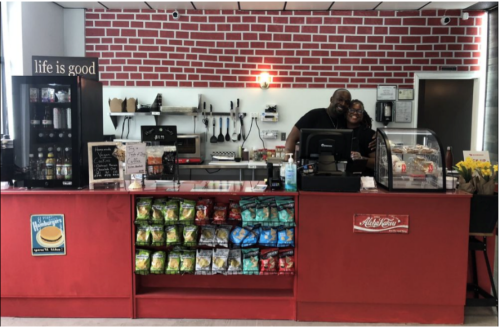 Image: Alicia and Donté Pope (Owners of James & Jo Cafe).

James & Jo Café is a family-owned business located in Abingdon, Maryland. This hidden gem specializes in quality vegetarian and vegan food options. James & Jo's sources their fresh ingredients from local farmers, ensuring a top-quality food experience. They have a passionate and caring staff who strive to make every experience fantastic! Not Vegan? Not a problem. Allow James & Jos to introduce you to their Beyond Burgers!

Island Spice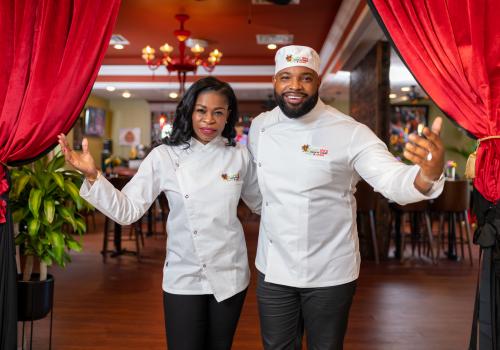 Image: Kassandra & Jazz Tucker (Owners of Island Spice).
Allow Island Spice to transport you to Jamaica with their mouthwatering, authentic Jamaican Cuisine. Located in Edgewood, Island Spice is the proud recipient of the 2020 Harford Award for hospitality / tourism. This restaurant doesn't just offer quality food, they strive to create a family friendly atmosphere and pride themselves on their incredible staff. This fine dining experience is one you don't want to miss!
Stops: