If you're on the hunt for the perfect gifts for your family and friends this holiday season, you've come to the right place! We've put together a holiday gift guide of 10 of the best places to shop in Harford County for all of your gift-giving needs. 
---
Aroma Candle Studio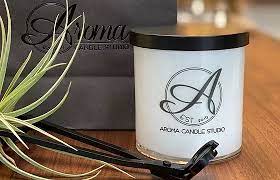 Candles are the gifts that keep on giving, and Aroma Candle Studio in Bel Air, MD, is the perfect place to find them. Create a signature scent for your loved ones this holiday season by choosing from over 80 different fragrances and pouring your own soy candles using natural ingredients. You can also create scents for reed diffusers, wax tarts, room sprays, and body mists, making specialized gifts for your family and friends.
Blue Earth Leather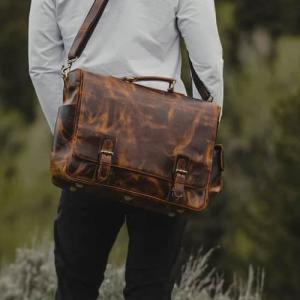 With nearly 24 years of experience, Blue Earth Leather in Havre de Grace, MD, is the place to go for all things leather. Have a custom gift made, or surprise your loved ones by having an old leather item of theirs patched or repaired.
Blue Heron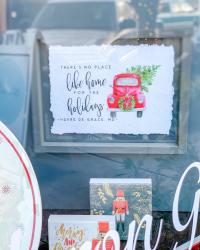 Can't decide what to buy? Blue Heron Gifts & Boutique in Havre de Grace, MD, offers a variety of unique gifts ranging from home decor, bath bombs and soaps, jewelry, newlywed merchandise, and much more. And don't forget your furry friends! Find special mugs, leashes, frames, and more for your pets to fulfill everyone's wishes on your list.
Explorganics Plant Shop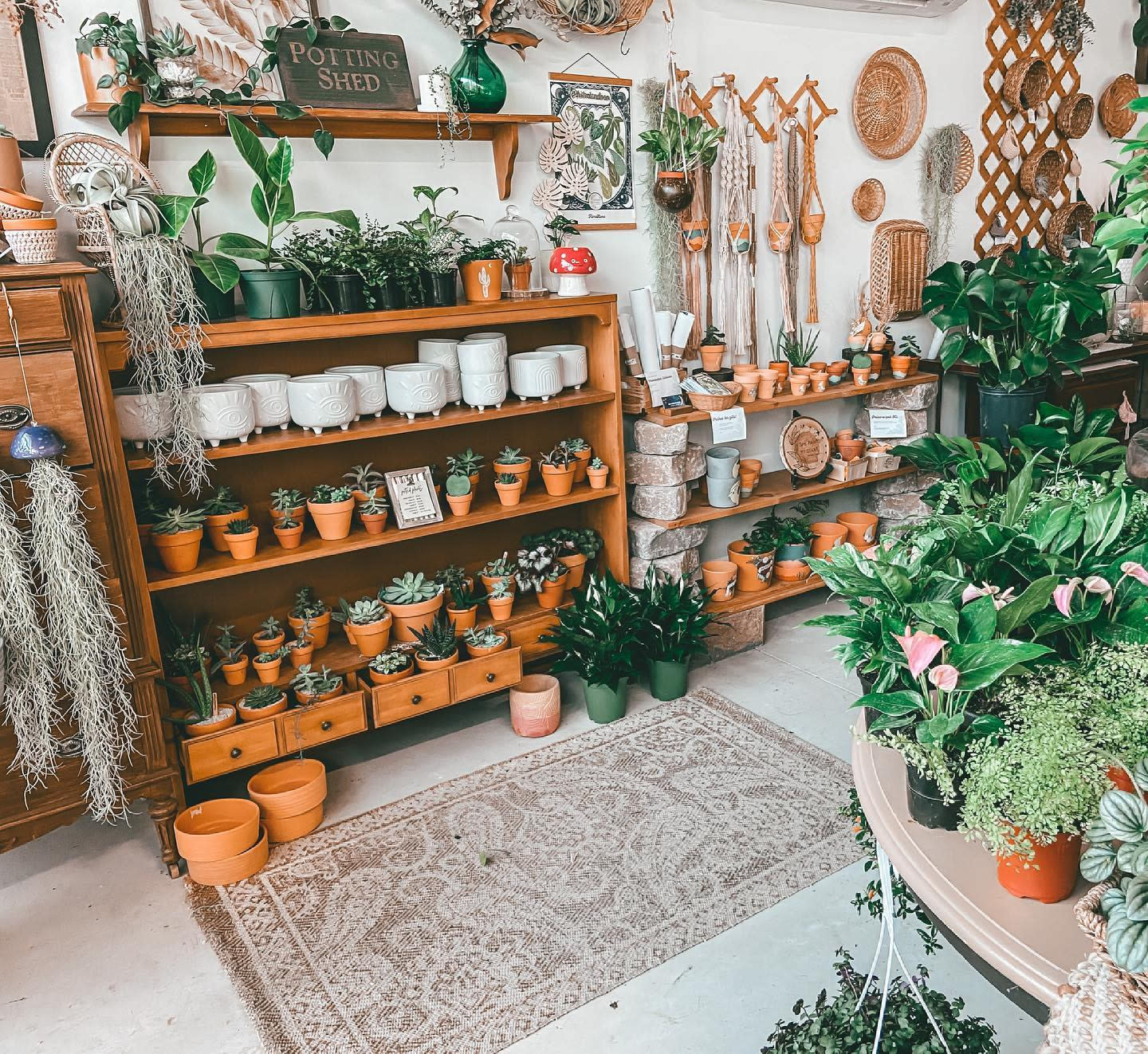 Check out Explorganics Plant Shop in Bel Air, MD, to pick out the perfect gift for the plant-lover in your life this holiday season. Here you'll find a variety of plants (including rare and tropical houseplants), plant food, leaf care sprays, and dirt-free soil. Don't forget to look at the shop's event calendar to register your family and friends for an upcoming workshop about learning to care for plants, making wreaths, and more. 
State Theater of Havre de Grace
Harford County is a great place to come for theater and the arts events. State Theater of Havre de Grace in Maryland specializes in offering all kinds of local, national, and traveling talent. Buy tickets for a show for the whole family to enjoy, or just for a smaller group. To purchase this unique holiday gift, stop by State Theater or view their calendar online for their upcoming shows and events.
Harford Artists' Association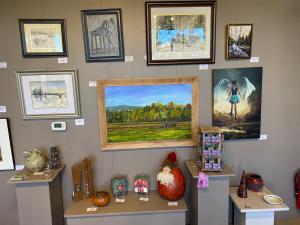 Struggling to find a gift for the artist in your life? Consider exploring the Harford Artists' Association in Bel Air, MD, as they are dedicated to promoting art in Harford County. Sign up a family member or friend that's on your list this holiday season for a workshop that'll teach them how to paint in watercolors or learn a different kind of painting technique, take them to an art exhibit, or sign them up to become members of the association. 
Bearwood Designs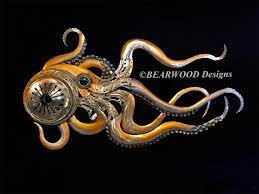 If you're looking for a truly unique gift to give this year, Bearwood Designs in Havre de Grace, MD, has you covered with their one-of-a-kind art. Have them create custom, handcrafted art, jewelry, functional decor, and more for your family and friends this holiday season.
Bel Air Golf Center
If someone on your gift-giving list this holiday season enjoys golf and/or wants to learn how to play, check out Bel Air Golf Center in Kingsville, MD. They are the premier PGA golf learning center in Harford County, making them the place to go for gifting golf lessons. 
Cheese and Wine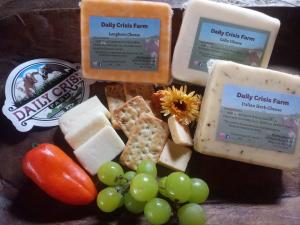 Cheese and wine make the perfect pair, and the perfect host gift. Visit the tasting room at Fiore Winery in Pylesville, MD, to pick out an award-winning Italian wine to pair with a handmade cheese from Daily Crisis Farm in White Hall, MD. This gift won't disappoint, and it's full of flavor!
Bed and Breakfast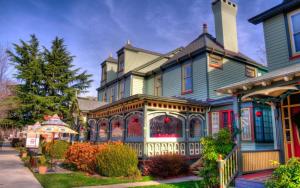 Book a relaxing getaway at a bed and breakfast in historic Havre de Grace, MD, for one of your gifts this holiday season. Choose between the Spencer-Silver Mansion Bed & Breakfast, Vandiver Inn, and White House of Havre de Grace. No matter which location you choose, you'll be able to experience the joy that Harford County provides.
---
With the variety of items and experiences that Harford County has to offer, you're bound to find a gift for everyone on your list this holiday season!