Summertime is officially here and what better way to enjoy the season than to be outside? Harford County has loads of outdoor activities that are sure to keep the entire family having fun, bring friends together, and allow those traveling to our county the opportunity to discover all the exciting attractions we have to offer!
---
We know it's warming up outside and there's no better way to cool off than with an ice cream cone from one of the selections from Harford's Ice Cream Trail! Check out some of these locations throughout the county for a sweet summertime treat!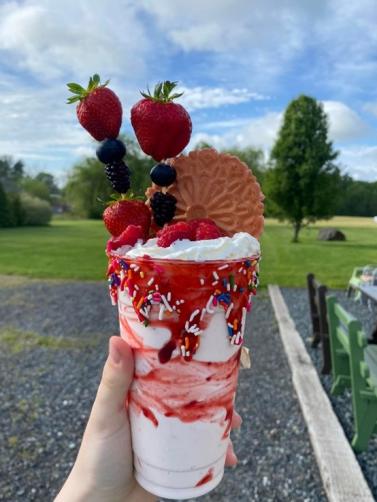 Featured: Keyes Creamery in Churchville, MD and one of their specialty shakes.
Selections from Harford's Ice Cream Trail Include:
Up for a challenge? Join Edgewood Creamery on Sunday, July 17th from 2:00-4:00pm for their Mystery Flavor Challenge for a chance to win prizes and receive discounted products!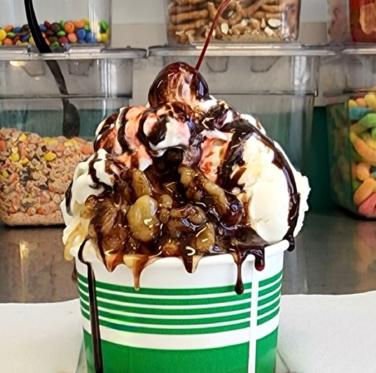 Featured: Edgewood Ice Cream in Edgewood, MD and one of their delicious sundaes.
First Fridays
Once you've got your ice cream cone in hand, take it for a stroll through Bel Air or Havre de Grace during their First Friday events! Filled with streets of vendors, food, drinks, music, and fun for everyone, First Fridays truly bring our community together, while welcoming those who come into town for these fantastic evenings.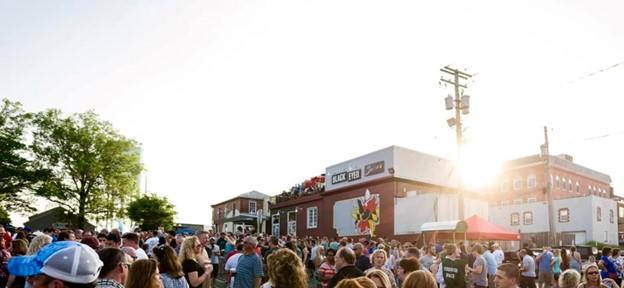 Featured: First Fridays in Bel Air, MD – June 4, 2022
Experience Nature
For some calming and relaxation, make some time this summer to enjoy the beauty of Harford County's nature and landscapes at Ladew Topiary Gardens. As one of the "10 incredible topiary gardens around the word", Ladew offers 22 acres of gardens, nature walks, and calming environments that will allow those who come to visit to feel as though they're escaping into another world, if only for a few hours. Be sure to check out the Butterfly House which opens on July 5th and sign up for the classes and events that are filling up quickly this summer!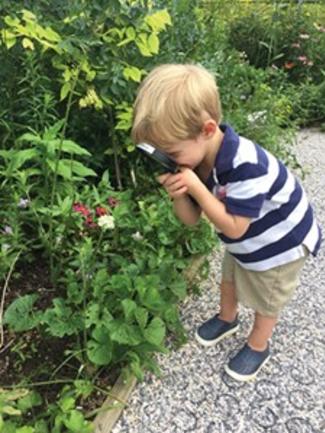 The Eden Mill Nature Center & Historic Grist Mill Museum in Pylesville, MD is another outdoor activity you and the family can enjoy this summer, with their Sunrise/Sunset Canoe Trips (for adults and children ages 6 and up), Summer Camps, Mindfulness Hikes and Yoga classes, and Wildlife Photography Courses!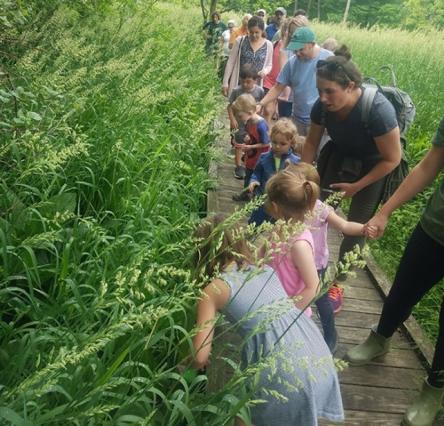 Experience Our Water Trails
Finally, if you're a thrill-seeker looking for an adventurous summer day that also allows you to cool off in the water, then check out Ultimate Watersports in Joppatowne, MD. As the Chesapeake region's oldest and largest stand-up paddle board, kayak, sailing, and windsurfing outfitter, there's no doubt that you will find something fun and safe that will surely make a splash for everyone this summer!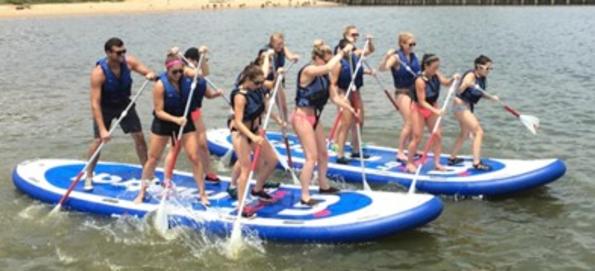 ---
Whether it's traveling along Harford's Ice Cream Trail, listening to live music from local artists, checking out any of the town Farmer's Markets, or becoming one with the outdoors at any of our incredible parks, trails, or nature centers, you'll be able to find something to do outside in Harford County, Maryland this summer!