Did you know that 40% of US businesses are women-owned? While there are numerous women-owned businesses in Harford County that are in the tourism industry, we compiled a list of ten. 
---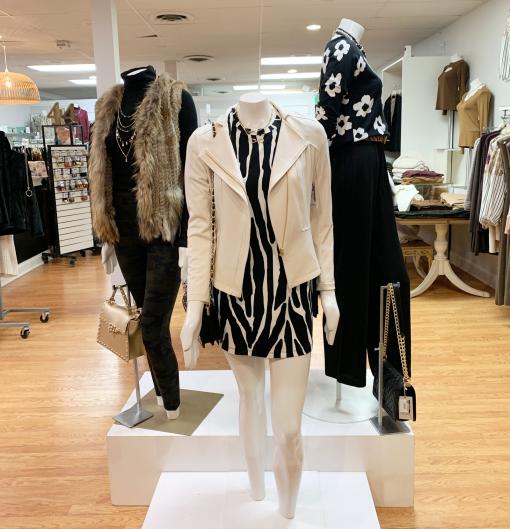 Boutique 44 - A women's lifestyle boutique aiming to keep you on-trend with a stylish, lasting wardrobe. Boutique 44's founder and president, Amanda Gill Goddard, is a Harford County native who developed her entrepreneurial spirit at an early age. Located on North Bond Street in downtown Bel Air, MD, Boutique 44 has grown and thrived and now has an online shop. Amanda's neighbors include other woman-owned businesses, Bella Vita Salon, Hudson Lash Studio, and Newberry Cafe & Bakery.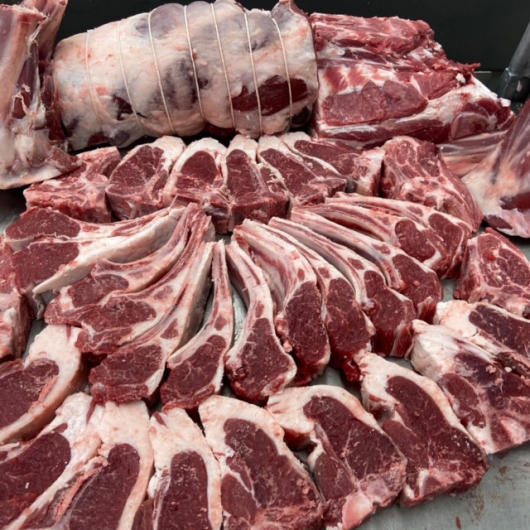 Bowman's Butcher Shop is a woman-owned butchery committed to sourcing the highest quality of locally raised meats and sundries. Try a butcher box full of goodies or exotic meats. Order online or shop in the store in Aberdeen, MD.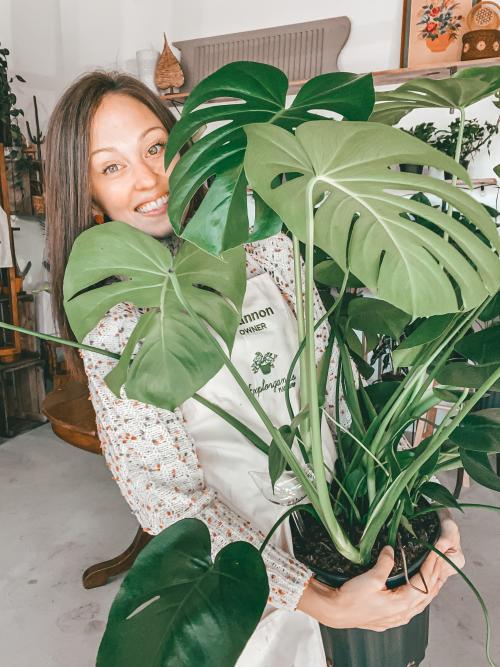 Explorganics Plant Shop - Shannon turned her dreams into reality with a boutique plant shop in Bel Air, MD. She has created a zen environment for customers surrounded by houseplants and local art. Add a rare and tropical plant to your collection or attend one of Shannon's workshops or classes.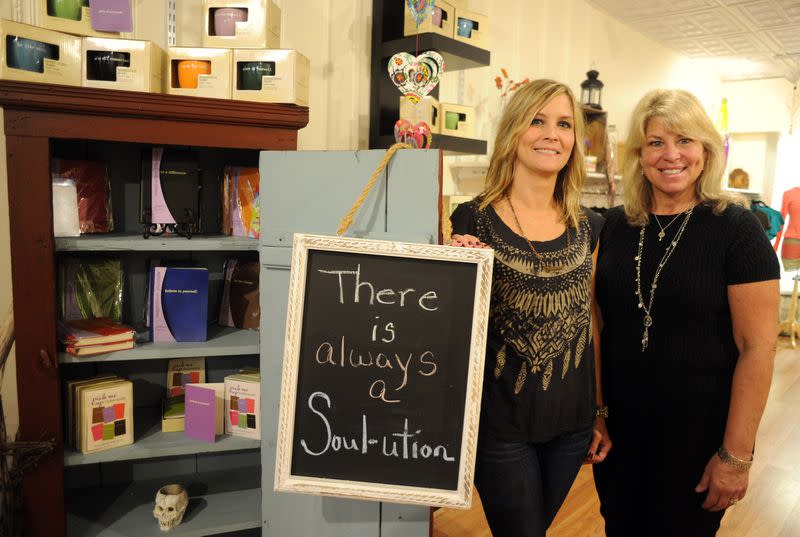 Full Heart Solutions is a spirited, eclectic specialty store that provides an array of holistic goods and services. You can feel good about their high quality and hand selected products that are responsibly sourced. Visit their store for mindful shopping on Main Street in Bel Air, MD.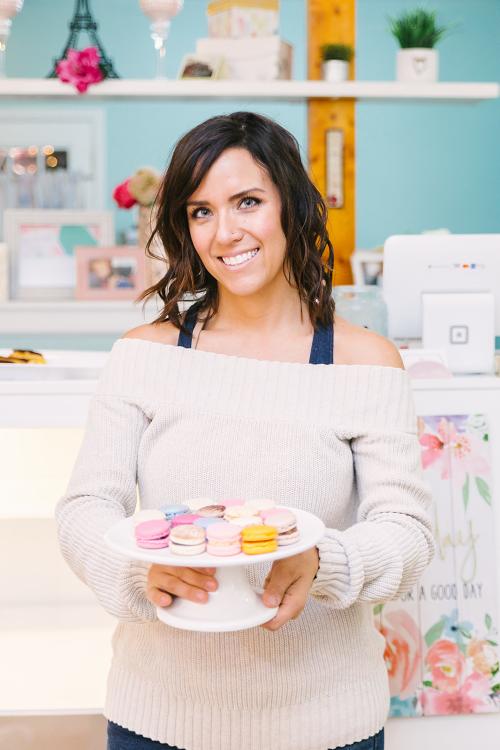 Les Petits Bisous means little kisses which seems a popular way to describe the colorful 'jewel' cookies that are Parisian macarons. These treats make for stylish wedding favors and centerpieces. Visit their storefront in Havre de Grace to add some sweetness to your life.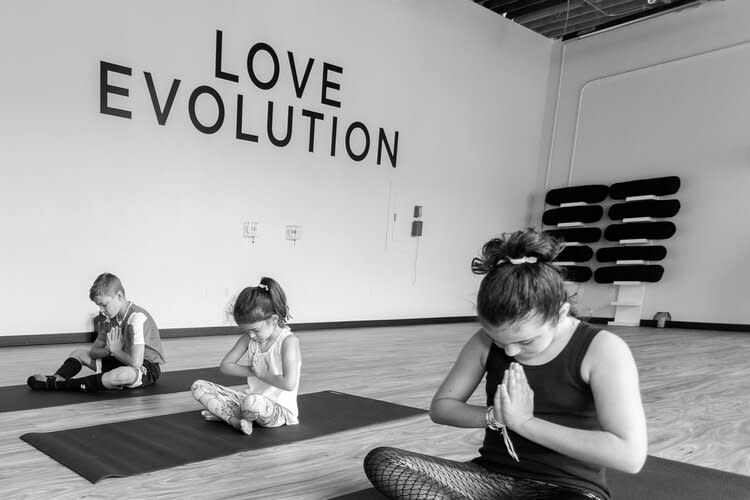 Love Evolution Studio - Strengthen your mind and body at this woman-owned boutique yoga studio. Love Evolution makes yoga accessible for everybody - including kids. Grab a mat, a water bottle, and become a part of their community by attending one of their welcoming classes.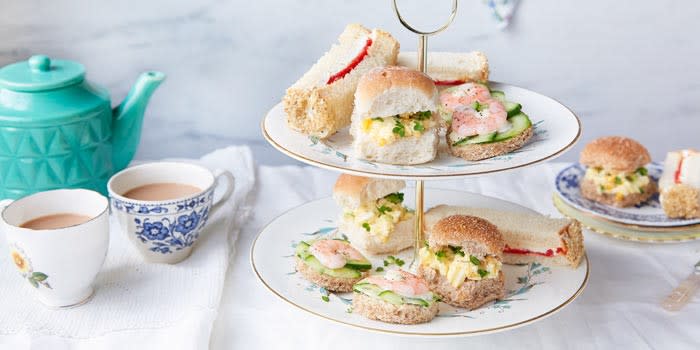 Tea by Two - From the first whistle of a boiling kettle to the last drop in a china teacup, afternoon tea is a charming, relaxing, and delightful experience. "Our dream was to create a special place for friends and family to celebrate, support, or just catch up with each other." As you enjoy one of their 80 varieties of fine loose teas, hopefully you will discover the pleasant ritual of taking tea.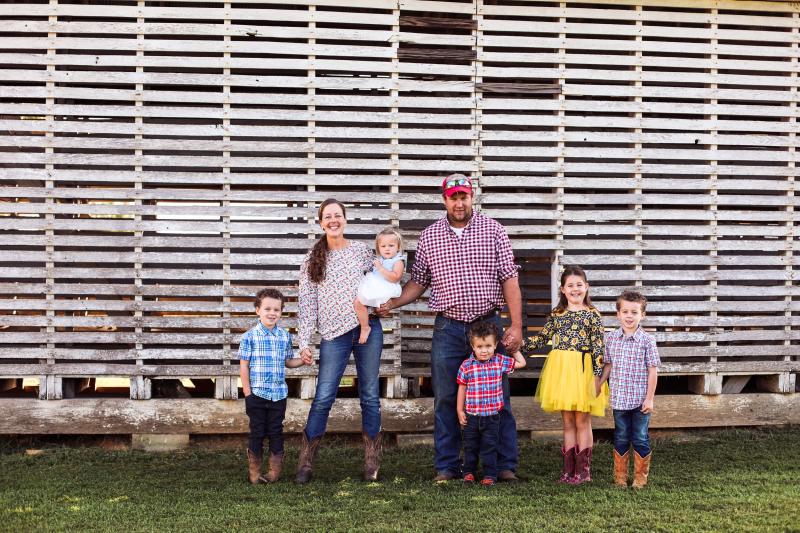 The Cow Crossing at Fawn View Farm - Mary Stewart is a mother of five, a farmer, agriculture educator, and she is opening a new business - an ice cream and cheese retail trailer. The grand opening is April 16th, 2022, in Pylesville, MD. The Cow Crossing will tantalize your taste buds with extreme milkshakes, classic shakes, and soft-serve ice cream. Plus, seven flavors of colby and cheddar-based cheeses.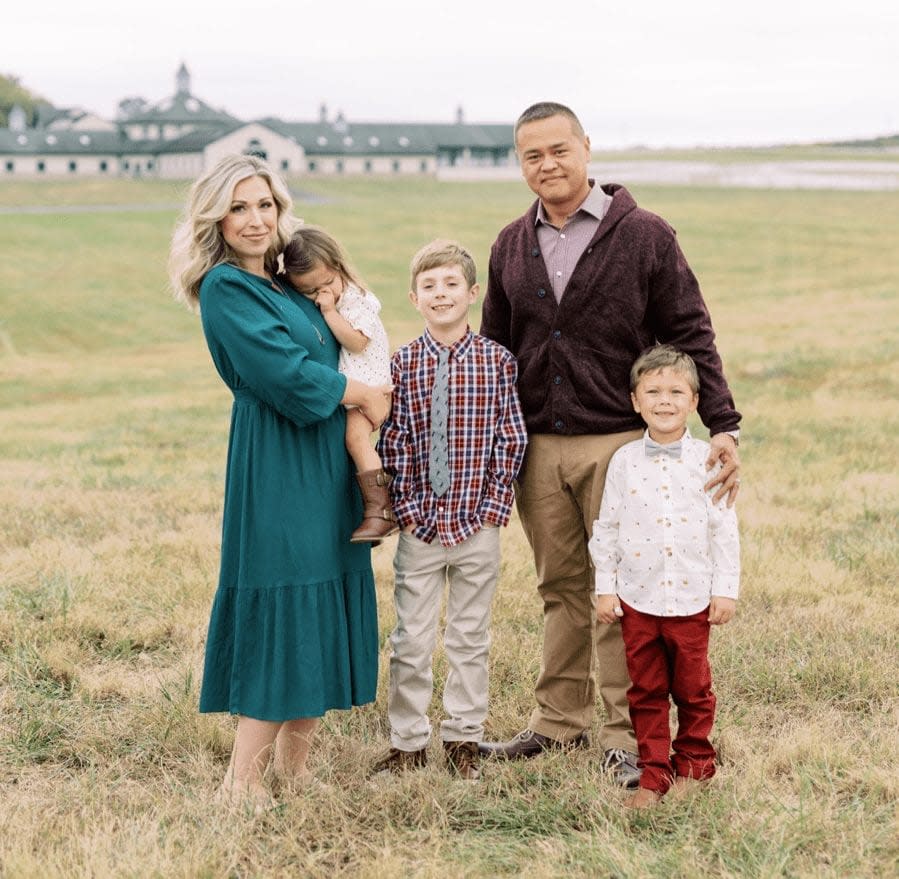 Vignon Manor Farm - Start your love story at this stunning luxury barn wedding and events venue. Vignon Manor Farm is a unique venue nestled upon a 160-acre private family-owned estate in Havre de Grace, MD. Owner and Venue Manager, Ashley Ackerman, and her team strive to make sure each wedding is just as special as the last.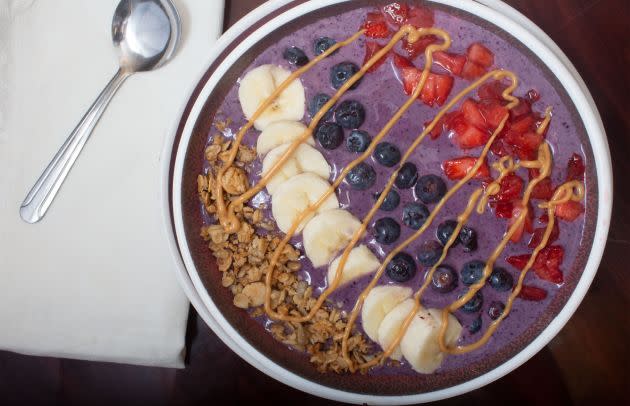 Yoga Fresh specializes in fresh, natural, and locally grown food items. They offer a variety of gluten-free, dairy-free, and vegan options including Acai-bowls, gourmet soups, lettuce wraps, green and fresh fruit smoothies, cold press juices and frozen yogurt bedecked with real fruit. Enjoy a treat inside or outside in their relaxing atmosphere.
---
This is only a sampling of the fabulous Harford County woman-owned businesses in the tourism industry. Check out VisitHarford.com for more amazing tourism women-owned businesses.